,
Meet Our Staff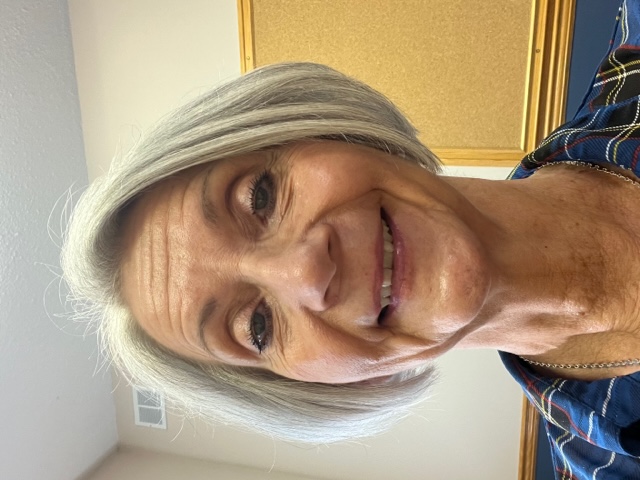 Mrs. Anita Bruce
Teacher/Administrator
My name is Anita Bruce, and I been employed by the Brooks Preschool as Teacher/Administrator for the past 25 years.
I received my certificate in Early Learning and Child Care training through Bow Valley College, and a certificate in Life Skills Training from the Alberta Vocational College.
I am involved in leadership, policy development, promoting early learning, and programming and professional development provision.
For the past 30 years, I've dedicated my life to working with children from Preschool to Junior High age.
I'm a mother of 4 children and have 7 grandchildren. And my community involvement includes the Brooks/County of Newell Early Childhood Development Commitee, Children's and Women's Ministries in my local church BEFC. I enjoy daily walks with my husband and camping with family and friends.
I strongly believe that in order for children to grow and develop to their full potential, they need opportunities in all areas of development; social, physical, intellectual, cognitive, and emotional. It is my ongoing desire to provide an enriching, safe and fun learning environment where each child is valued.
I'm passionate about early childhood education, and I firmly believe that we are touching the future when we invest in our children.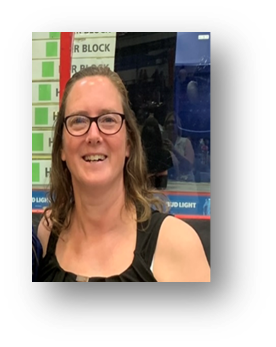 Karen Bolt
Teacher and Assistant
Karen has been employed with the Brooks Preschool the last
few years. She will be teaching the Monday through Thursday classes.
She has an education with a Level 3 in Early Childhood Education as well
as experiences in day cares, a day home and with the SPEC Association.
She is married with 2 children and has a dog named Pippin.
In her spare time, she enjoys reading, kayaking, and snowshoeing.
Karen looks forward in building relationships with each child and their families,
as well as seeing them grow as mighty learners in our school environment.
1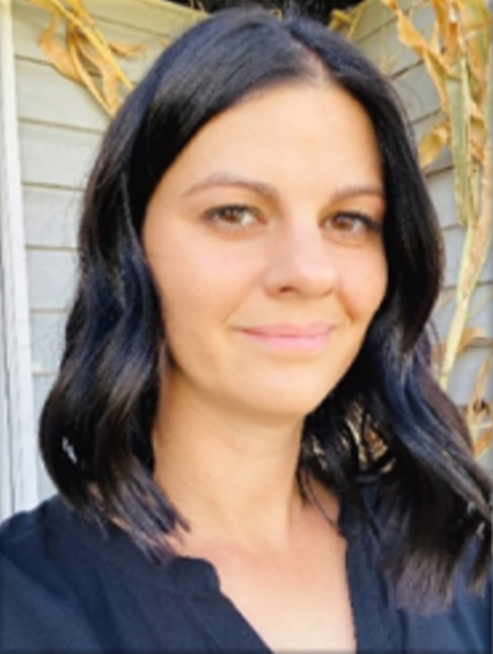 Kolbi Pfiefer
Classroom Assistant
Hello! I'm Kolbi Pfeifer, and I am one of the Education Assistants here at the Brooks Preschool.
I decided to get into Early Childhood Education because it brings me joy to watch the children play, learn, and grow.

I was raised on a farm just outside of Brooks. I have been married to my awesome husband Brent and together we have two amazing sons and a sweet little girl.
When I'm not working at the preschool, I'm usually with friends and family, or going on fun adventures with my kids. I enjoy family time, hunting, and going to the gym.
A lot of my extra time is either spent at the hockey rink watching my boys play, or at my parent's farm, where my mom and I raise chicken, turkeys, and
bottle calves. I also enjoy helping my dad with whatever he needs help with, whether it be farming or working with cattle.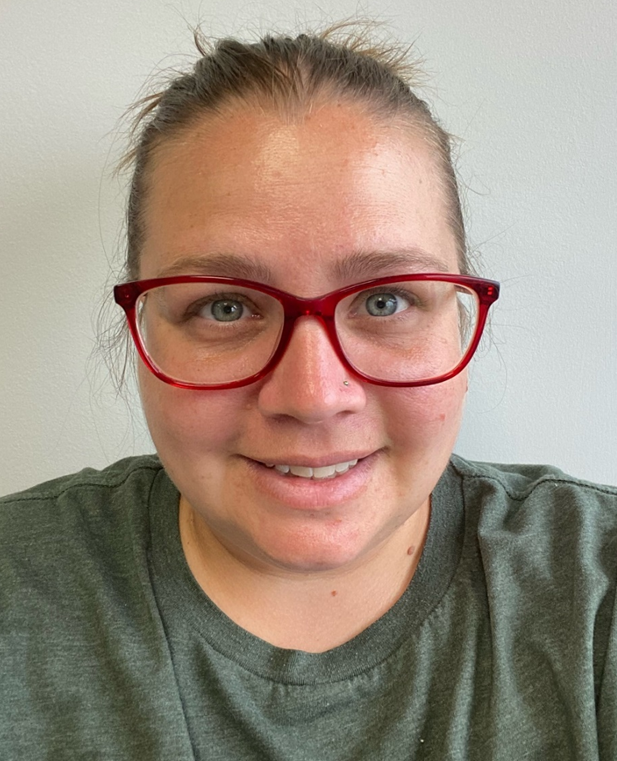 Jade Mitchell

Education Assistant
Hi, I was born and raised in Brooks. I am married and have 2 great kids. I enjoy spending time with my children and family swimming, watching movies and playing cards and board games and cards.
I have my level 1 in early childhood development and super excited to be working with your children to become wonderful mighty learners. Having the opportunity to be a part of the Brooks Preschool Team is extraordinary.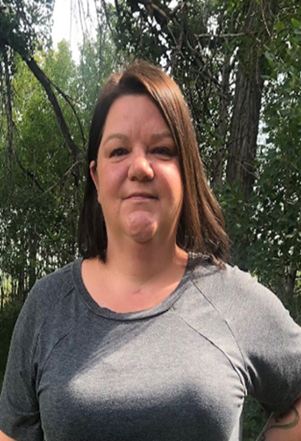 Mrs. Katrina Viksush
Education Assistant
We welcome Katrina in her first year to the Brooks Preschool as a Level 1 Early Childhood Educator.
Her and her husband have a teenage daughter and a preteen son. Together their family live on a hobby farm and raise a few types of animals. They like to stay active in their spare time and enjoy camping, hiking, fishing, gardening and just generally spending time together having family game or movie nights.
Katrina looks forward to the time she will be spending with your child(ren) and is excited to be by their side in their education adventure.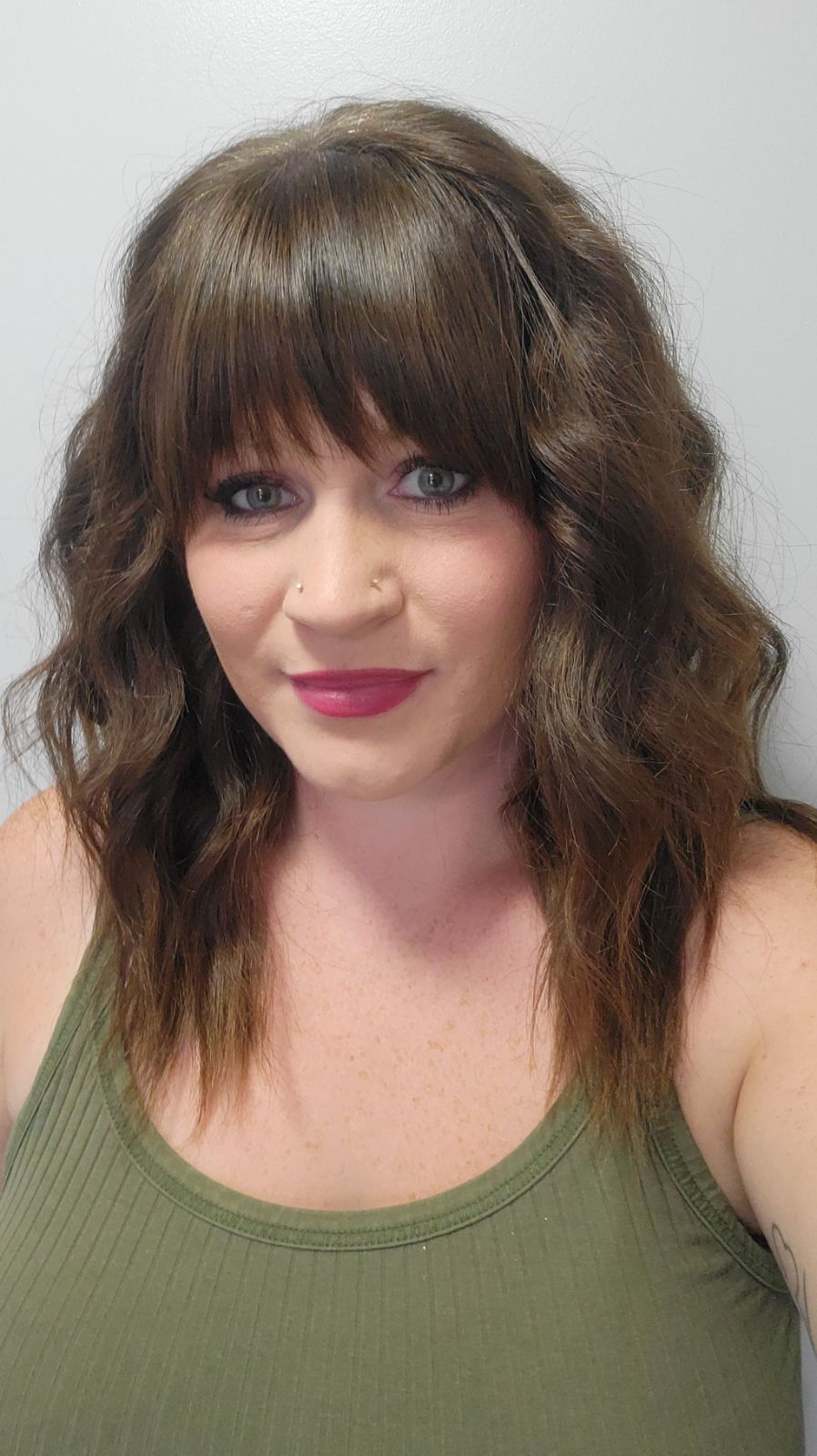 Mrs. Jessica Lepp
Education Assistant
Jessica is a wife and the mother to 3 beautiful children whom she spends her majority of time with. She loves to take them on adventures and make memories whenever possible, but they also love to relax and watch movies. In her free time, she loves to bake and cook.
Jessica moved to brooks shortly after graduating high school and has enjoyed exploring and getting to know the local communities.
She is a Level 1 Early Childhood Educator and is so excited to be part of such a fun team and watch the children grow, learn, play, and explore new ideas.