Meet Our Staff
Mrs. Anita Bruce
Teacher/Administrator
My name is Anita Bruce, and I been employed by the Brooks Preschool as Teacher/Administrator for the past 24 years.
I received my certificate in Early Learning and Child Care training through Bow Valley College, and a certificate in Life Skills Training from the Alberta Vocational College.
I am involved in leadership, policy development, promoting early learning, and programming and professional development provision.
For the past 30 years, I've dedicated my life to working with children from Preschool to Junior High age.
I'm a mother of 4 children and have 7 grandchildren. And my community involvement includes the Brooks/County of Newell Early Childhood Development Coalition, Children's and Women's Ministries in her local church BEFC and Brooks Health Care Services.
I strongly believe that in order for children to grow and develop to their full potential, they need opportunities in all areas of development; social, physical, intellectual, cognitive, and emotional. It is my ongoing desire to provide an enriching, safe and fun learning environment where each child is valued.
I'm passionate about early childhood education, and I firmly believe that we are touching the future when we invest in our children.
Karen Bolt
Teacher and Assistant
My name is Karen Bolt, and I will be joining the Brooks Preschool as both Teacher and Education Assistant.
I have background and education in Early Childhood Education and also in Recreation.
In the past I have worked in daycares, ran my own day home for 7 years, and worked at SPEC Association in the Parent LINK Centre.
I am happily married and have 2 teenage children who also attended the Brooks Preschool. I love to scrapbook, hike, camp and kayak in my spare time.
I look forward to building relationships with the children I work with! I enjoy seeing them play and grow intellectually, while meeting development milestones.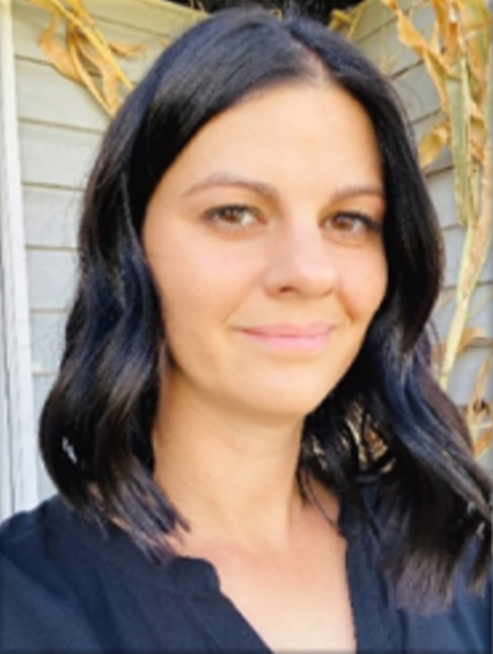 Kolbi Pfiefer
Classroom Assistant
Hello! I'm Kolbi Pfeifer, and I am one of the Education Assistants here at the Brooks Preschool.
I decided to get into Early Childhood Education because it brings me joy to watch the children play, learn, and grow.

I was raised on a farm just outside of Brooks. I have been married to my awesome husband Brent for 10 years, and together we have two amazing sons and a sweet little girl.
When I'm not working at the preschool, I'm usually with friends and family, or going on fun adventures with my kids. I enjoy family time, hunting, and going to the gym.
A lot of my extra time is either spent at the hockey rink watching my boys play, or at my parent's farm, where my mom and I raise chicken, turkeys, and
bottle calves. I also enjoy helping my dad with whatever he needs help with, whether it be farming or working with cattle.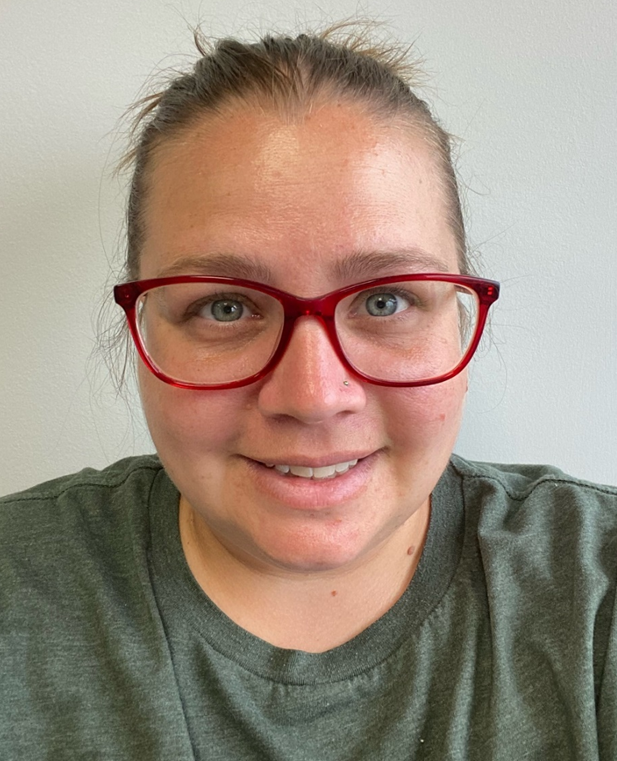 Jade Mitchell

Education Assistant
Hi, I was born and raised in Brooks. I am married and have 2 great kids. I enjoy spending time with my children and family swimming, watching movies and playing cards and board games and cards.
I have my level 1 in early childhood development and super excited to be working with your children to become wonderful mighty learners. Having the opportunity to be a part of the Brooks Preschool Team is extraordinary.
Chrissy Jackson
Support Staff
My name is Chrissy Jackson, and I am very excited to be working at the Brooks Preschool this school year, as a substitute support staff for all the classes!
I have an Educational Assistant Certificate from Medicine Hat College, and Level 1 Child Development Assistant Certificate. In the past years I have been a substitute EA for the Catholic School System in Brooks. It has proved to be an invaluable experience allowing me to work in many different situations, with new people, and children from preschool aged to grade 8.
I was born in Brooks, and grew up in Duchess. My Husband Todd and I have 2 children. They are the light of my life and my daily inspiration.
I am looking forward to working with your children, and helping to make their first school experience an exciting and fun one that will fuel their thirst for learning. Preschool is the foundation on which all learning is built from.
Mrs. Erica Webb
Support Staff
My name is Erica Webb, and I am very excited to be working at the Brooks Preschool as a substitute support staff.

I received my Master of Education in French Immersion from the University of Calgary. A also have my Child Development Supervisor Certificate. I have worked in French and English environments at both the elementary and junior high levels. Most recently, I was working at a private school in Calgary for children with special needs.

I have lived in Brooks for the past nine years with my husband and three young children. All three of my children have attended the Brooks Preschool and absolutely loved their experiences.

I look forward to working with you and your children as they begin their educational journey.